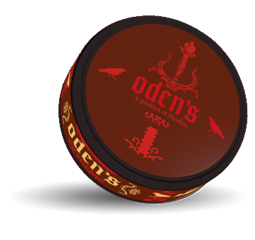 Oden's 59 Extreme Loose
Powerful but well rounded and flavorful chewing tobacco blend with a well balanced cinnamon flavor that doesn't overpower the classic tobacco flavor.
Extremely strong nicotine experience in loose format. Fast and powerful flavor release.
Loose format – create the portion size according to your personal preference.
This item is included in the sets